Drop us a line if you have any project on your mind.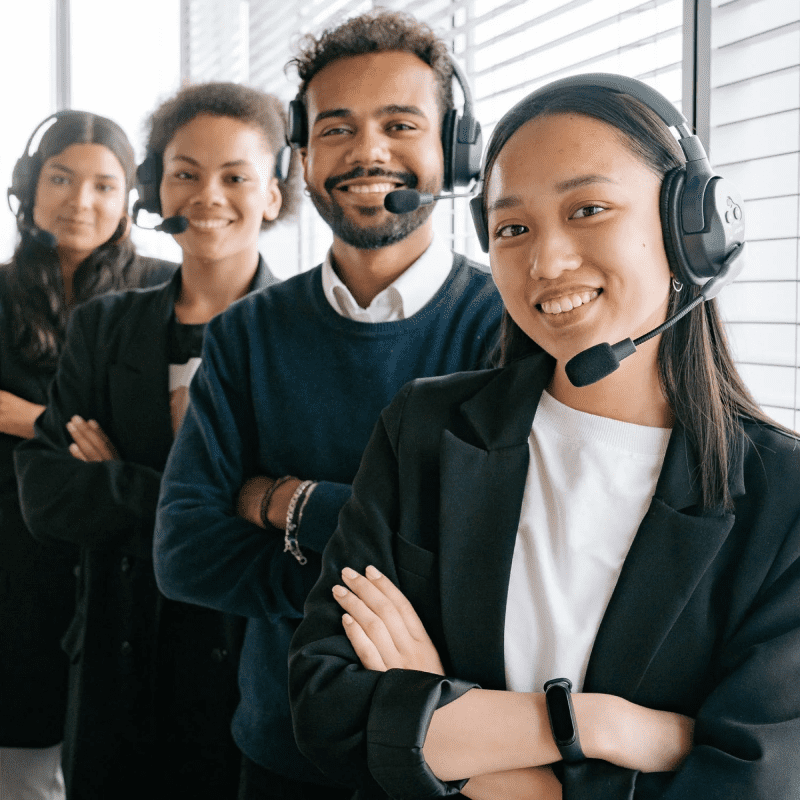 If you have any query reach out to us via the following contact information.
Do you need any software development service for your business? Drop us a message.
Ready to stay ahead of your competition?
Join dozens of businesses that trust Mdluli Media & Tech for their business solution.